meet Lady M
Lady M has a natural aptitude for what she produces, although she does not come from a food industry background. She is a qualified architect with a passion for sustainability, the environment and harmonious healthy living, values that are at the heart of her projects. Michaela is a motivational public speaker, with her portfolio including exhibitions in museums, galleries and universities across Europe.
Originally from Crete she grew up surrounded by locally sourced natural produce and healthy home cooked food. Now with a busy London life Lady M enjoys keeping herself mentally and physically fit with food that she enjoys. Being vegan for 7 years, gluten and dairy intolerant, she found the limited options unappealing. They were either heavy and difficult to digest, dry and tasteless or have ingredients reminiscence of a chemistry lesson. Being a dynamic person and a believer of a healthier living Lady M, thought – if you cant find it, create it! Hence Arapina, the award winning healthy lifestyle bakery and her moto"Your wellbeing is my business" was born.
I grew up in Crete, Greece and moved to London to pursue my Masters in Sustainable Design. Being an architect by trade with a Masters degree I have worked both in the architectural and fashion industry, starting from very low positions each time I went into a new industry. I left architecture due to the lack of creativity in the industry to work in fashion and I resigned from the fashion industry due to lack of substantial's company's culture.
It was time to build my own ethos, and choose the people I want to work with.
I have always been a good home baker, and since I was at the time vegan and gluten intolerant I started baking from home and selling in a food market in London. One market brought many and many markets brought the wholesale activity and private orders. I started doing everything myself and in a year's time I was employing a baker at home, a sales assistant in the market and I was driving a borrowed car to deliver to wholesalers. One of my customers from an existing business (wholesale) saw me doing well and offered to open with me a delicatessen. I accepted as I wanted to leave my home kitchen. A year down the line, we had outgrown the kitchen in the little deli and I had learnt everything I could. I sold my shares, made 300% profit and moved to an industrial kitchen. We rented a shared counter and learnt to work in a fast paced environment next to Michelin trained chefs.
My name as Lady M was established.
With a team of 5, we had outgrown our space, and decided to move to our own premises to continue wholesale and markets. With unintended retail sales exceeding every other revenue stream, all happening from an existing shabby shop, we decided that it was time for the next step. Against all odds and advise from those "who know best" in September 2017 we opened our doors to our existing and new clients with a full on vegan, gluten free and sugar free menu all offered within a wellbeing and zen environment that I had always envisioned Arapina to have.
Arapina, the retail experience and space was born.
Today, I am busy taking my business on a national level, publicly and openly speaking about life and business and mentoring SME and business owners. In my spare time, you will find me taking long walks and contemplating life, meditating in parks, or talking to professionals from the industry. Their stories inspire me and I hope my story will inspire others to start their own business and serve the higher good of those who strive and dream a better world and business with meaningful employment and compassionate leadership. Afterall I am the living proof of what it takes to be a female and foreign entrepreneur in particular challenging times for hospitality and businesses.
"your wellbeing is my business"
A motivational and public speaker, a radio presenter, and a business & life mentor to many, Michaela's topics of interest are:
Public Speaking:
Business in today's world
Energy Laws in Business
Brand creation & acceleration
Females in Business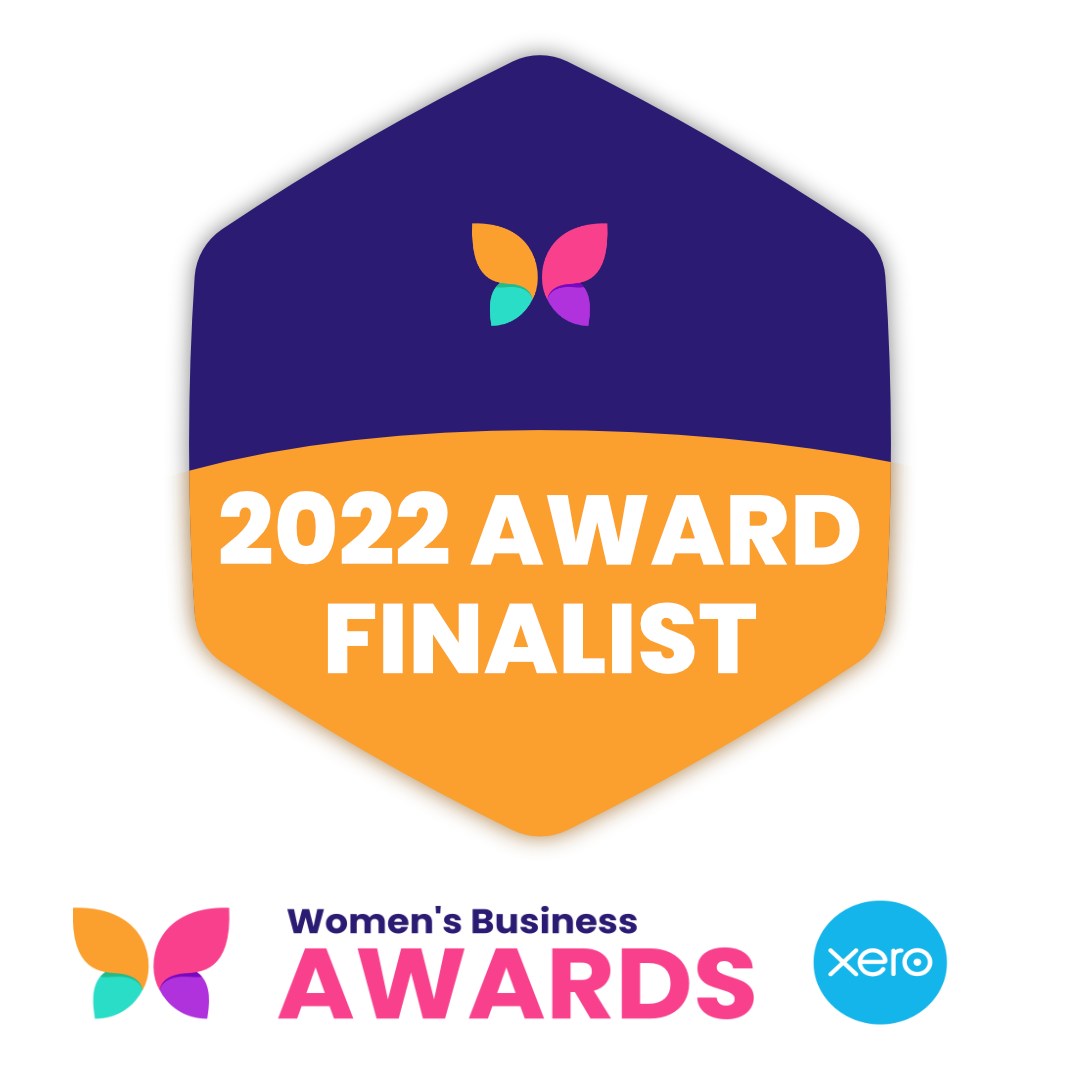 Business Mentoring:
Menu & recipes curation
Strategic business development
Digital & targeted marketing implementation
Cultivating ethos & business culture
Untangling food operations & maximising profit
Life Mentoring:
Change your state of mind, change your life
Unleash your fullest potential
Resilience & life navigation
Bread & Butter radio show
[instagram-feed user="michaelapontiki" num=5 cols=5 followtext="Follow me on Instagram"]