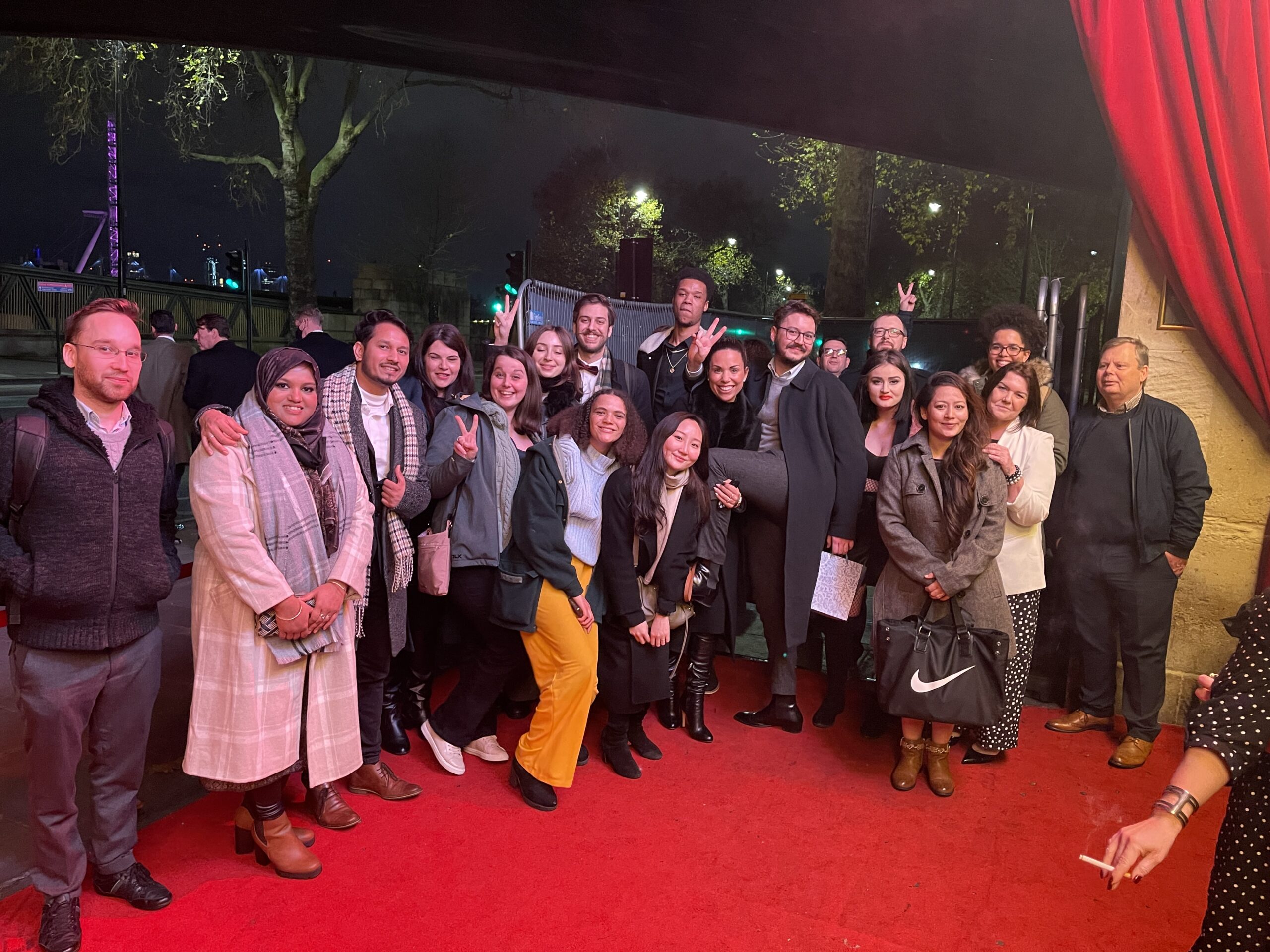 As I reminisce about 2021, I can surely see one major lesson that life taught me and that I didn't know was possible up until the previous year. 2020 amongst other teachings, showed me that one can do wonders with a great team by your side.
Working in hospitality, it is almost a given, that people's turnover will be high. The sector is unfortunately considered by many a stepping stone to something greater, and within that, not everyone is willing to accept changes; their resilience is not normally stretched or should I say over-exercised?
In ARAPINA, with the hit of the pandemic in 2020, we had a change of employment that broke down what was once considered standard practice and shifted the entire culture of our company to a completely different level.
The previous workforce exited our company feeling defeated by the circumstances and the new one that arrived was ready to work and prove themselves useful. I found myself with new clay in my hands to mould for us to make it through the second round of the never-ending pandemic.
At Christmas, I found myself halfway into a conversation about leadership and team engagement when I realised what had been achieved over the past year. Even if I have nothing else to count for in 2021, I can certainly admit that a healthy team is the ticket to success.
However, to achieve a healthy team, there was work to be done on a dual-level. As a leader, I made sure that the environment my team was working in was safe on a physical and mental level and that I kept my communication channels clear and open at all times. I achieved that by holding regular meetings, where I was inviting my team to ask questions and express how they felt about the changes that were taking place around them.
What I got in return from them was worth it.
While assisting them in the process, I could see that they were navigating challenging situations gracefully, and finding solutions where needed. The team was communicating internally on how to best achieve the desired outcome and they were putting smaller processes in place without having to come to me. They got on with whatever was given to them and they did it as a team, with a smile on their face.
In other words, during the pandemic, we improved recipes, created new ones, experimented with innovative materials, and introduced new techniques. We shrank in operations and extended where needed, we cross-trained people and gave opportunities for further development to others, we opened another shop and placed the foundations for international expansion.
So what I can safely say is that any entrepreneur out there who may have recently had a change of workforce please do not complain— this might just be a blessing in disguise. And anyone who blames the pandemic for problems within their team should turn their gaze internally and measure their company's culture against their team's engagement. And for myself, I can confidently say, never underestimate the lessons that hardships may have to offer!
For more information on business mentoring, contact Michaela Pontiki, at [email protected] For information on team engagement and company culture please get in touch with [email protected]
Michaela Pontiki