Arapina Launches New Vegan & Gluten-Free Cakes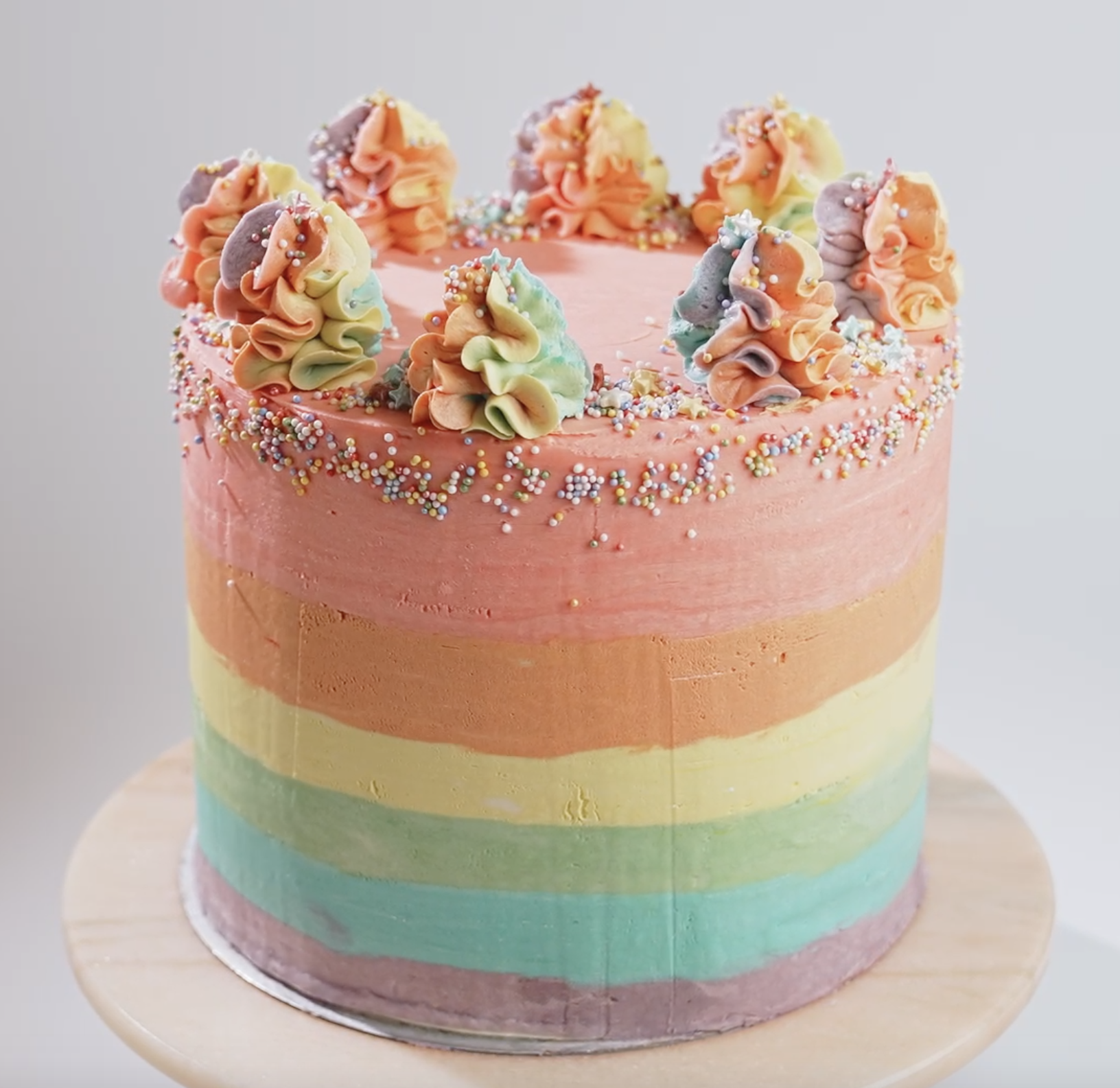 Arapina is the first bakery offering customers a range of ten vegan and vegan & gluten free cakes.
"From the moment we started as a company it was integral for us to have a wide-range of products to cater for those who are often over-looked," said Arapina's CEO and founder Michaela Pontiki. "We have mastered our recipe and can now offer ten different cakes that are both vegan and gluten-free."
Starting the 1st of February, the healthy-lifestyle bakery will give online shoppers a 20% discount as an incentive to try the new products— a sale which will last all month long.
The collection is made up of the following cakes:
Gender reveal
Victoria the great
Rainbow
Red velvet
Chocolate berrylicious
Lemon dazzle
Black forest gateau
Pistachio & rosewater
After eight mint chocolate gateau
Triple chocolate gateau
If a customer is looking for a cake that's just vegan, that's no worry as they can be made vegan at no additional cost. The cakes come in 6, 8 or 10 inches, with the option of a message written on them for an extra £4.95.
"Every day is a celebration for us," Pontiki said. "And every cake, a unique creation from one of our pastry chefs."
For more information on the cakes, and to place an order please visit arapina.co.uk/product-category/bespoke/
Arapina is an award-winning healthy lifestyle bakery, with roots in re-invented Mediterranean cooking that caters for a sophisticated clientele, offering vegan, organic, free from and low in options.
Stefano Ferreyros