Indulge in a decadent cake that supports your healthy lifestyle.
We make decadent cakes and desserts from the best natural ingredients so you can enjoy scrumptious guilt free treats.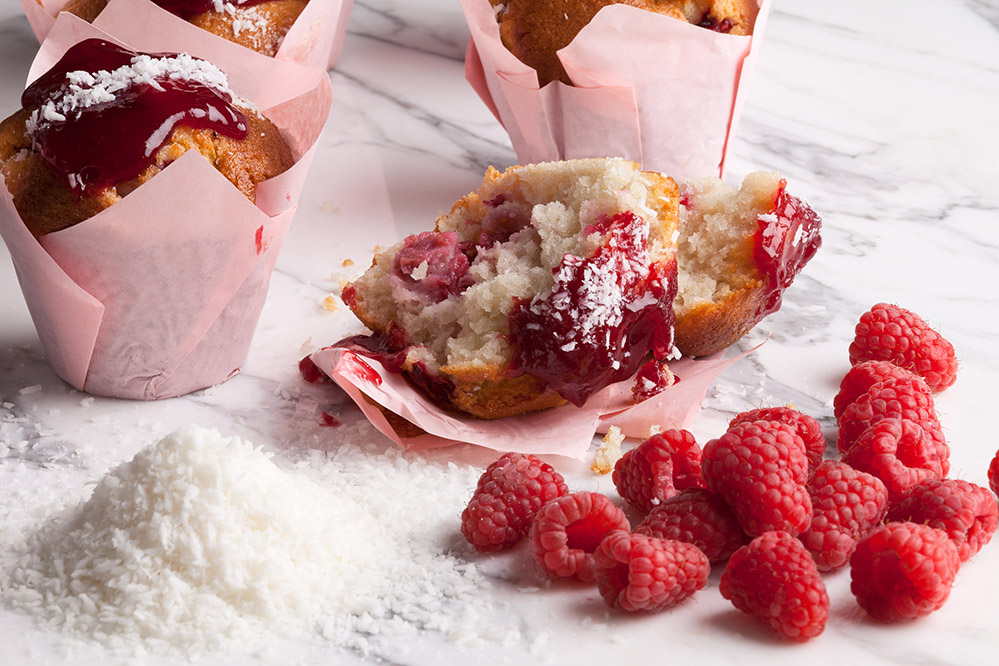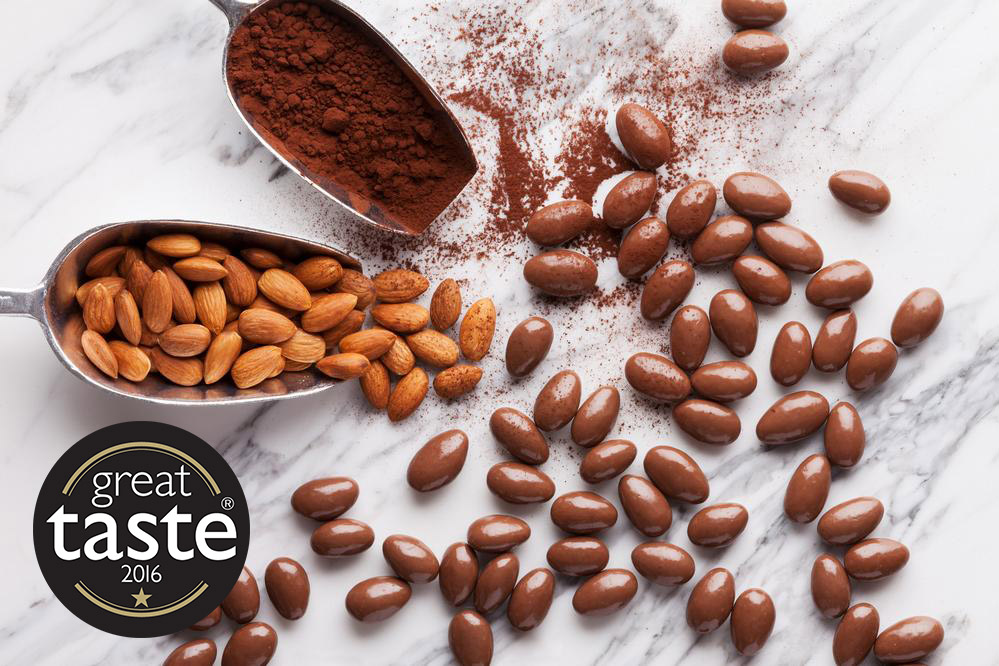 Offering varieties that are free from butter, gluten, wheat, and dairy, as well as vegan recipes. Now everyone can treat themeselves.

We never use any artificial sugar, egg or milk substitutes, only ingredients that Mother Nature creates.
Every aspect of Mediterranean life revolves around food, and the kitchen is the heart of any home. At the core of this is usually a strong, caring woman with a big personality. As our cakes all have their own characters and tastes we've chosen to name them after just a few of these inspirational women.
The creative inspiration and driving force behind Arapina is Michaela Pontiki or 'Lady M' as she is known.
Featured in Start Your Business Magazine, shortlisted for Greek International Women Awards and nominated by Coutts for a Natwest Enterpreneur Award; Michaela's star is on the rise.
Michaela's Topics of Interests:

Personal motivation & productivity

Team work & positive relationships

Changing your state of mind

Cultivating ethos & healthy business culture

Brand creation & acceleration

Strategic business development

Females in business

Untangling food operations
Lady M has a natural aptitude for what she produces, although she does not come from a food industry background. She is qualified Architect and Designer with a passion for sustainability and the environment, which are at the heart of her designs. Michaela has held lectures and exhibited in museums, galleries and Universities across Europe.

Originally from Crete she grew up surrounded by locally sourced natural produce and healthy home cooked food. Now with a busy London life Lady M enjoys the occasional sweet treat but being vegetarian found the limited options unappealing. They were either heavy and difficult to digest, dry and tasteless or have ingredients reminiscent of a school chemistry lesson. Being a practical and dynamic person Lady M thought – if you can't find what you want then create it! Hence Arapina was born.
Book Michaela
Bread and Butter Radio Show