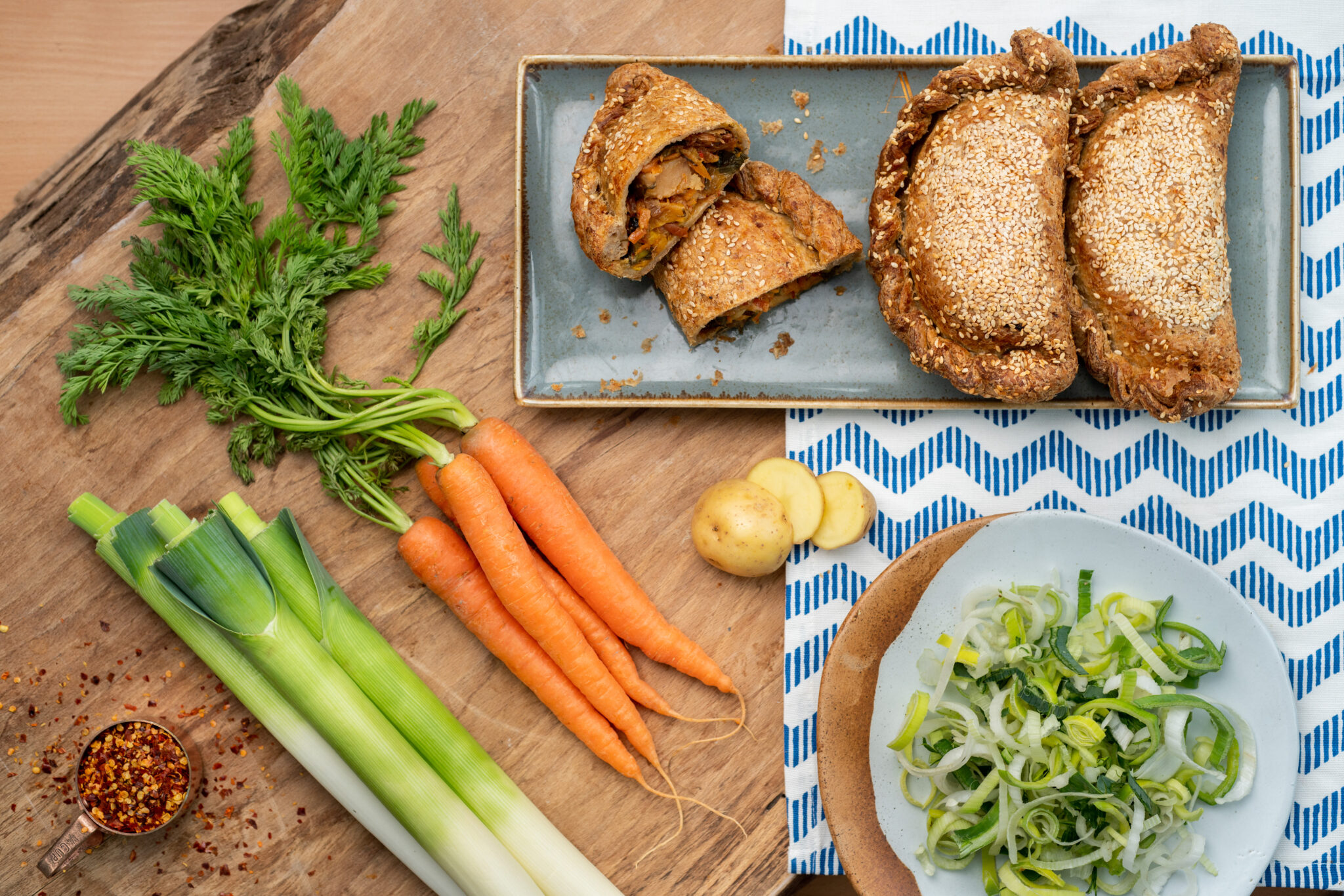 vegan wonder
£45.00
A divine combination of paprika seasoned potatoes, leeks, carrots, our very own béchamel and a variety of herbs wrapped up in a wholemeal puff pastry makes this famously shaped pasty one amongst the favourite ones!
Box of 10
Nutritional Information
Allergens: contains gluten, may contain suplhites and milk
Good to Know Fact
Despite the modern pasty's association with Cornwall, its origins are unclear. The English word "pasty" derives from Medical French for a pie, filled with meat, vegetables or cheese, baked without a dish, and dates back as early as the 1300. Of course this is now found all over the world under different names, such as empanadas or curry puff.