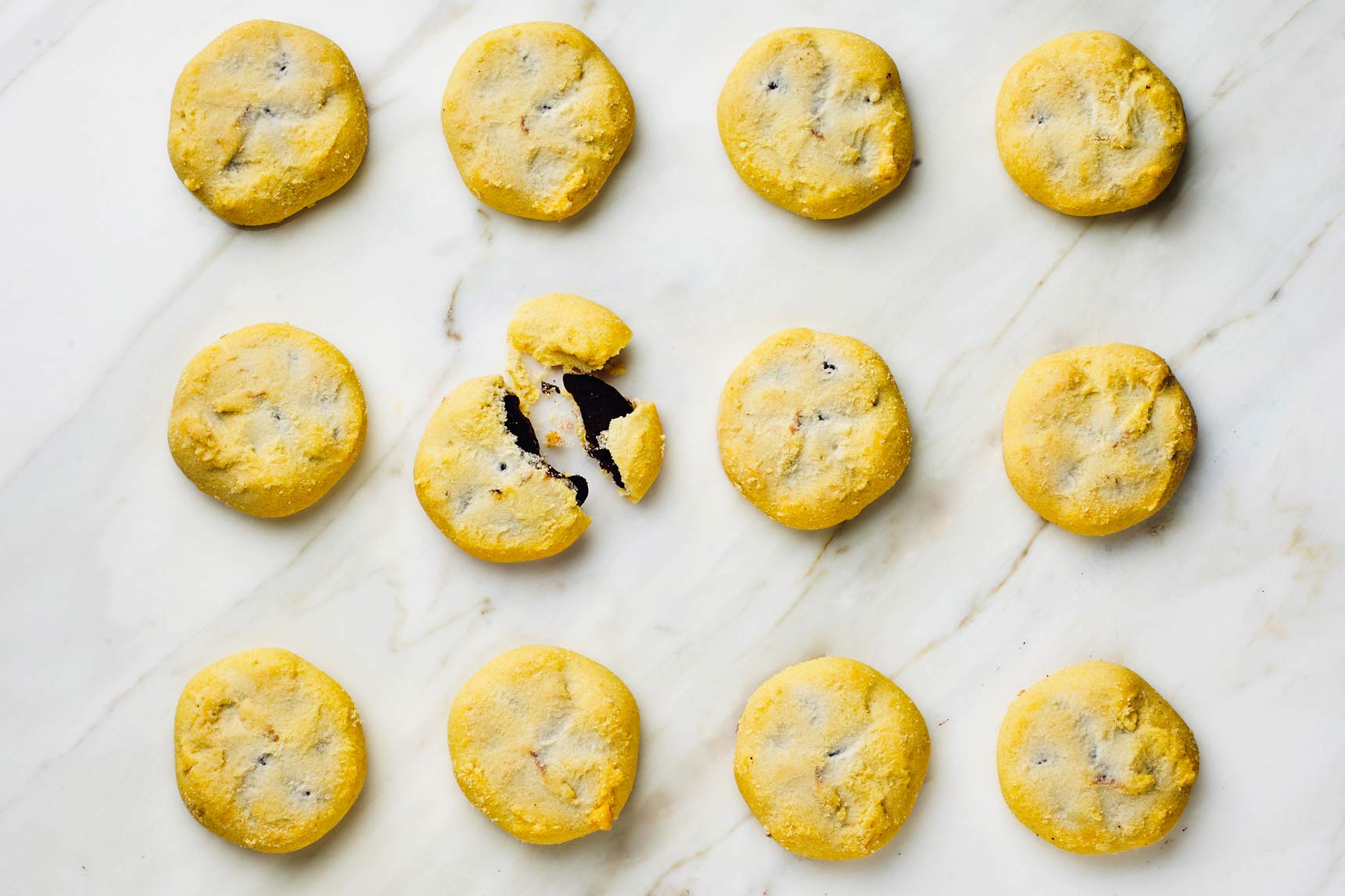 chocolate praline cookies
£26.70 – £53.45
Chocolate, praline, and just a little hint of orange, suitable for people with diabetes, mums on a diet, or well behaved kids! A perfect snack in packs of 6 or 12. Each pack contains 5 cookies.
Nutritional Information
Nutritional Information
Per entire serving
Per 100g
Energy
9112 kcal / 38217kJ
393kcal / 1647kJ
Fat
382g
16g
of which

saturated

45g
1.9g
Carbs
1255g
54g
of which

sugars

1190g
51g
Fibre
65g
2.8g
Protein
131g
5.6g
Salt
4.5g
0.2g
Adult average intake (2000kcal/8400kJ)
Good to Know Fact
Did you know that praline is made from a mixture of chocolate, nuts and syrup, thought to originate in France, but popular across the world now.